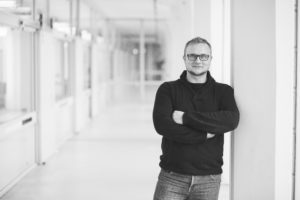 This personal website should be a place to keep my notes and information's worth sharing with other people.
But first something about me. My name is Mariusz Walczyk, currently I'm living with my wife and son in Poland. I spent my whole adult life working in IT industry as programmer, sysadmin, devops or product specialist. My hobby's are DIY, electronics, cad design, 3D printing and new technology. I am always curious how this (everything) works.
One of important thing I like to keep here is my TODO list, with the things I like to do, read, lear or places I like to visit.